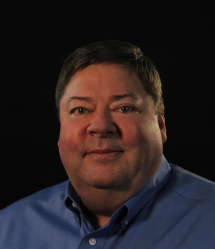 Steve sherman
President
Head of Lending
(405) 527-1489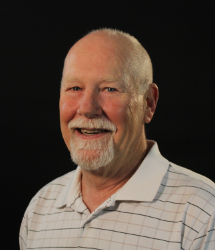 Loan Officer

(405) 872-2222
Kelly Nemecek
Norman Branch Mgr.
Loan Officer
Jace woodrow
Loan Officer
Kerry Wilhoit
Loan Officer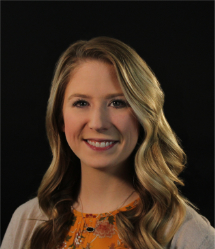 Kelsey harrel
Loan Officer
jacob schnoebelen
Loan Officer/
Credit Analyst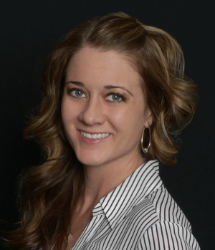 Carlee Jacks
Mortgage Originator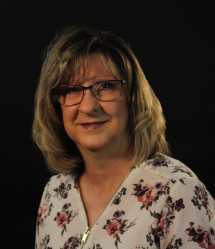 Carla Rhoads
Loan Assistant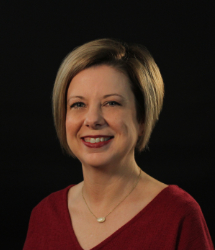 Tamara Alvarado
Loan Assistant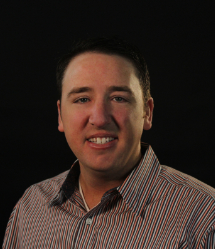 Matt Watkins
Loan Assistant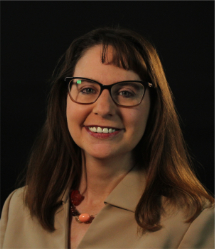 Julie Owens
Loan Assistant
The public may access the Nationwide Multistate Licensing System & Registry (NMLS) and review information on McClain Bank's Mortgage Loan Originators (MLO).
Click here for the NMLS Consumer Access website
. McClain Bank's NMLS ID is 571129.